Valentine's Day is the perfect occasion to show someone how much you care, and jewelry is an excellent way to do it.
This year, it's estimated that US consumers will spend over $5.5 billion on jewelry gifts, making it one of the most popular gift categories, along with flowers and chocolates.
Heart-shaped jewelry, a timeless symbol of love and affection, is making a comeback with unique designs from independent designers. If you're looking for a thoughtful gift, check out these Valentine's Day Heart Jewelry Gifts that are sure to impress: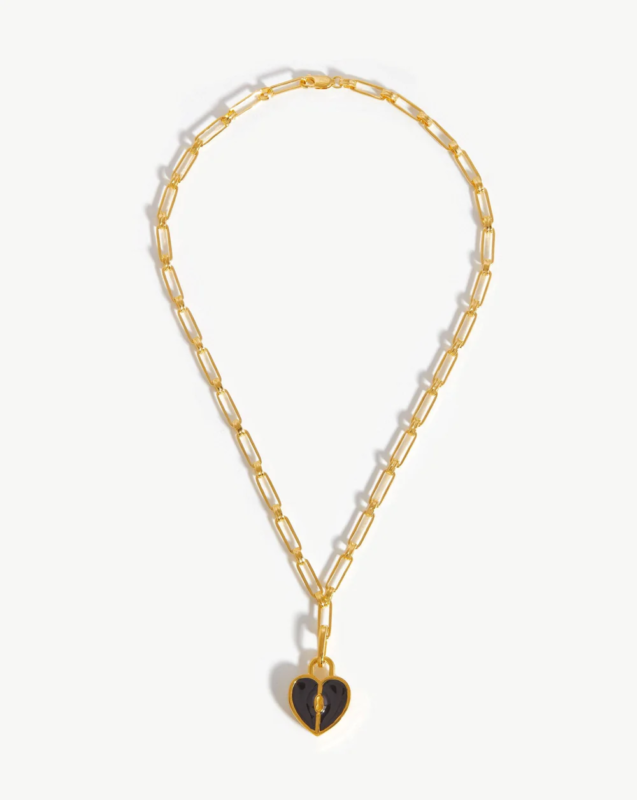 Indulge yourself or a loved one with a touch of affection. Accented with the renowned Aegis chain, this gold and black enamel locket boasts the option of complimentary engraving or can hold a cherished photo for added personalization.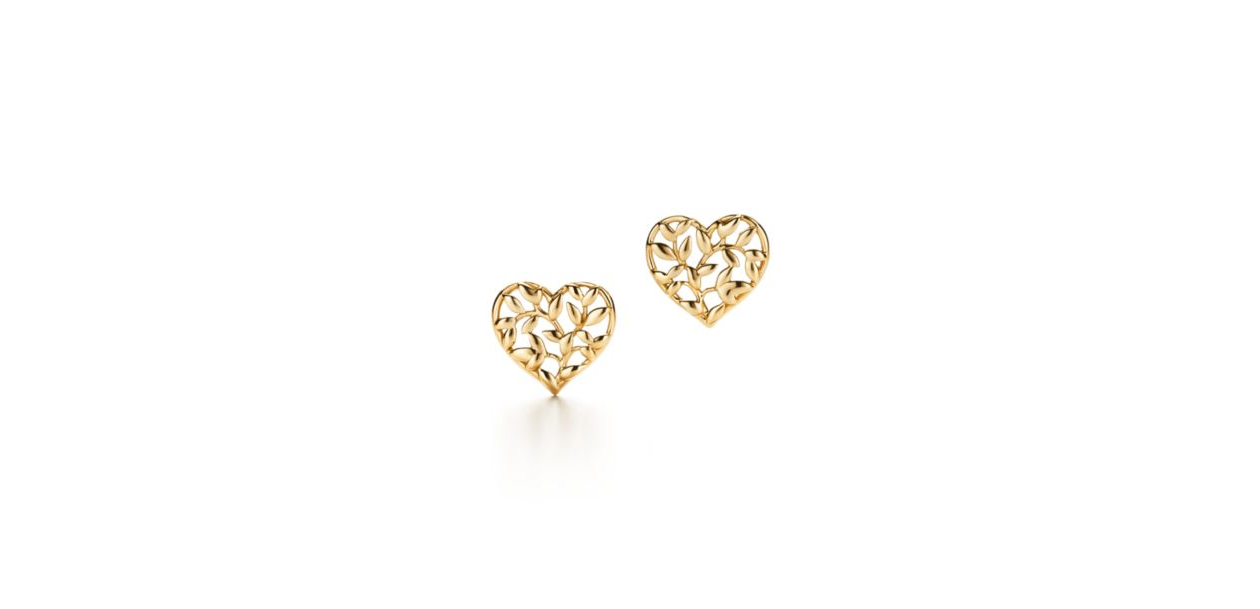 As usual, Paloma Picasso has put in her all love for jewelry in these 18k gold olive leaf heart earrings. Original designs copyrighted by Paloma Picasso.
Crafted from gleaming gold, these earrings have a delicate and whimsical design. The heart and leaf shape provides a unique touch, while the gleam of the gold will add a touch of sophistication to any outfit. 
These earrings are sure to become a staple in your jewelry collection, adding a touch of nature-inspired charm to your look. Whether you're dressing up or dressing down, these earrings will add a touch of shine to your day.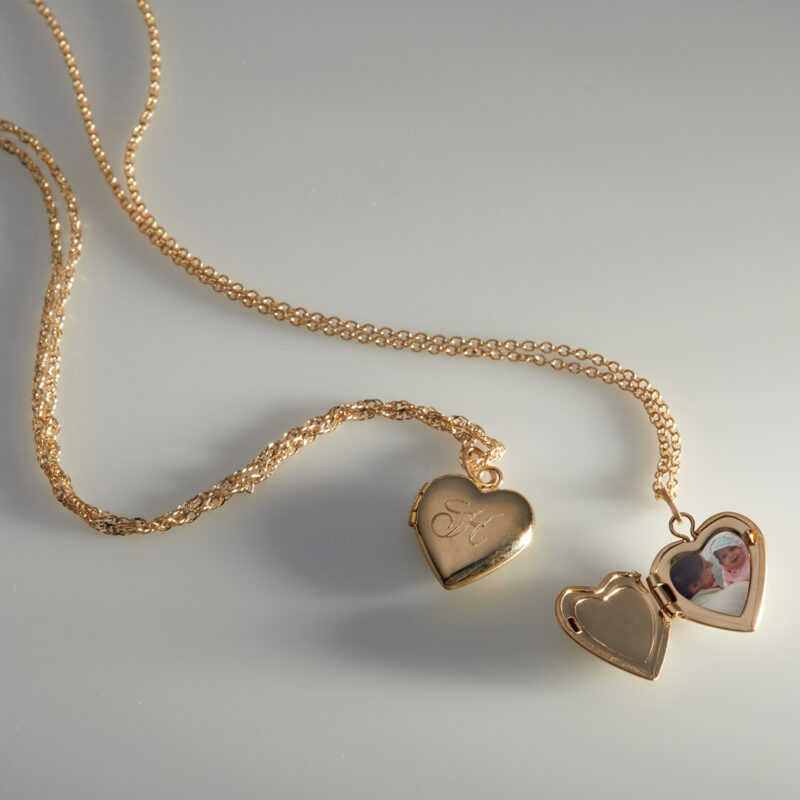 The Dollhouse Heart Locket is a timeless piece that makes for an instantly cherished heirloom. With a delicate balance of size and sentiment, it is a charming and classic accessory that exudes sweetness.
Designed to be easily slipped on and off of our chains, it may not be compatible with other chains.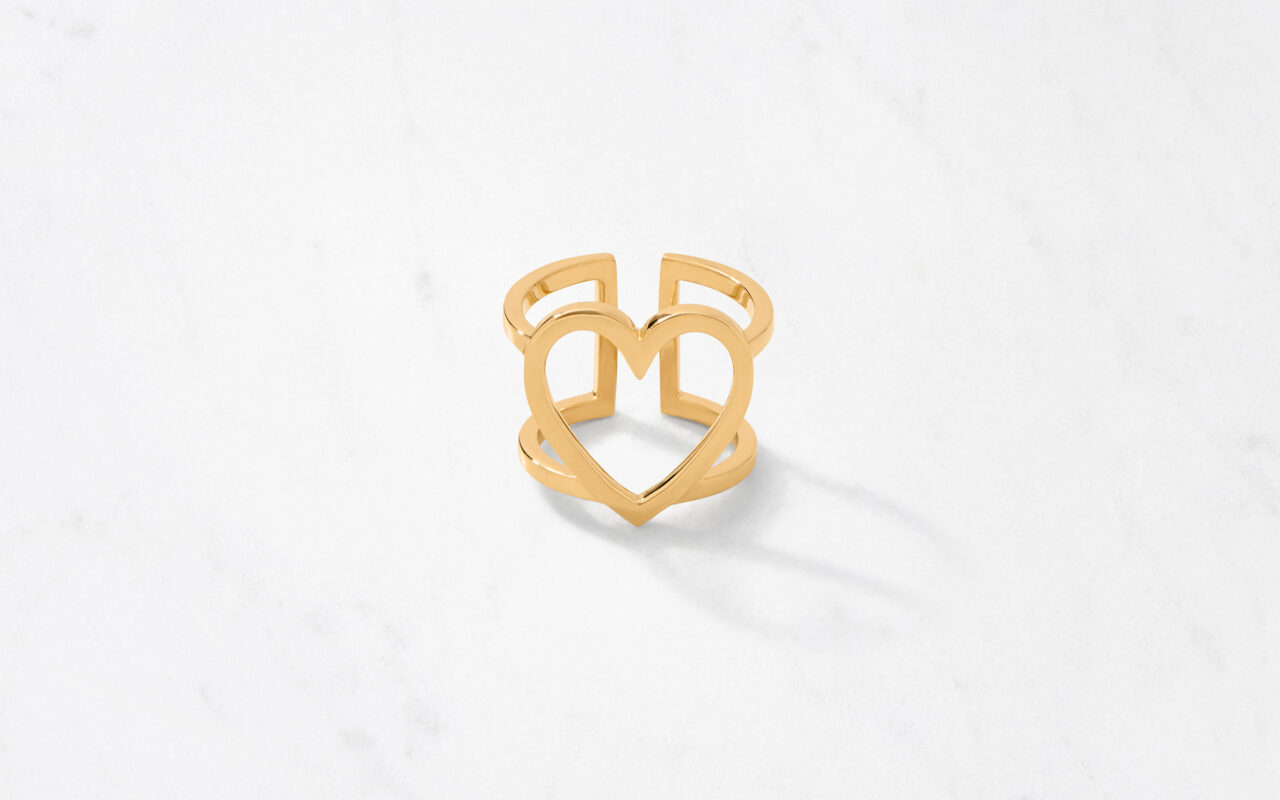 This 22 karat gold Big Heart Ring offers a magnificent way to display your admiration for the heart symbol, if you find it attractive.
The ring has a bold, minimalist design, with smooth curves that form an architectural foundation for a large golden heart. The open band design of the ring provides flexibility and makes it comfortable to wear.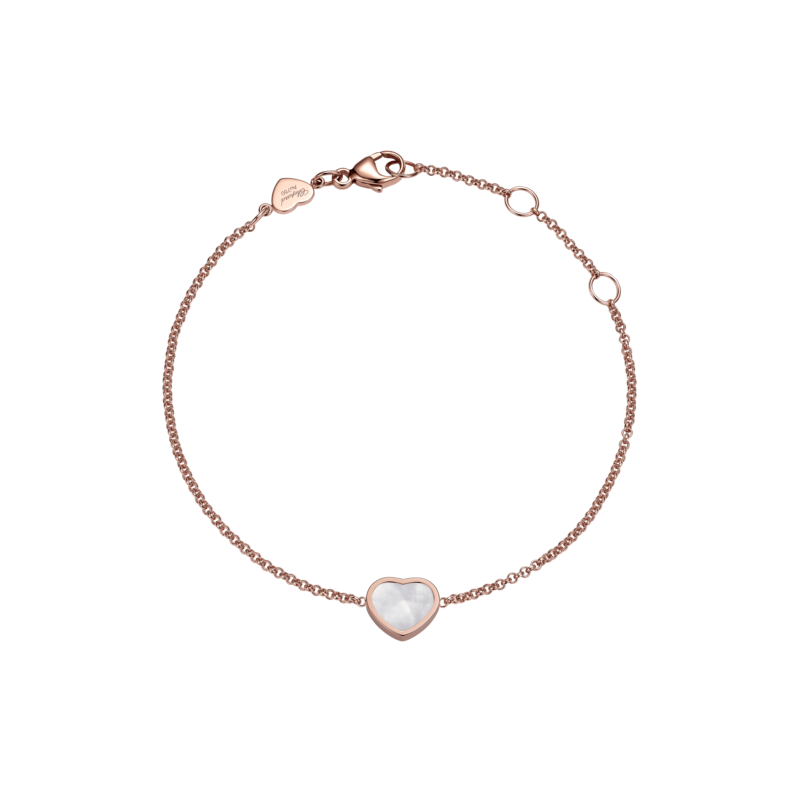 The My Happy Hearts jewelry collection takes inspiration from the iconic heart and moving diamonds found in Chopard's famous creations.
The heart designs on the mother-of-pearl bracelets in the collection form a graceful arrangement that can be worn individually or layered as a fashionable accessory. It's all about Me, Myself and My Happy Hearts.
CONCLUSION:
To conclude, the heart symbol is a timeless expression of love and affection making it the perfect gift for Valentine's Day.
The luxury heart jewelry featured in this gift guide offers a range of unique and stylish pieces that will impress and delight your loved one. 
Give the gift of luxury heart jewelry this Valentine's Day and show your loved one just how much they mean to you.